What is a Short Sale?
A short sale occurs when a negotiation is entered into with the homeowner's mortgage company(s) to accept less than the full balance of the loan at closing. A buyer closes on the property, and the property is then 'sold short' of the total value of the mortgage.
A short sale can be a way to avoid foreclosure, minimize damage to your credit history, and get started on the road to financial recovery.
There is a lot more information that goes into the definition of short sale. The short sale experts at Atlas Home Group are here to provide you with short sale resources and guidance – so that you can make an informed decision.
Short Sale Qualifications
For Maryland homeowners to qualify for a short sale, they will generally have one of the following circumstances:
Financial Hardship
Situational Hardship
Navigating how those hardships impact a short sale is a complicated process that takes the expertise of qualified short sale professionals.
Our team of Maryland Short Sale Specialists is ready to help you understand all possible options and assist in the quick execution of your short sale transaction.
Proven Short Sale Process
While most short sale REALTORS® follow a standard short sale process, our team of Short Sale Experts has developed a custom approach for handling the Maryland Short Sale Process.
This customized approach allows us to close short sales FAST. This means that you get financial relief FAST.
For over 12 years, we have been perfecting our short sale process to make it as efficient and painless as possible.
We will educate you on your options, guide you through the entire short sale process, and safeguard your resources while preparing you for a dignified and honorable solution.
3 Reasons Why You Should Choose Us
1. Our Experience and Expertise
For over 12 years we have been one of Maryland's top short sale teams.
Every year we close 100s of short sales.
Every year we help homeowners, just like you, avoid foreclosure and safeguard their finances.
2. Our Proven Short Sale Process
For over 12 years, we have built a track record of short sale success.
We will guide you through every step, and we will do it FAST, so that you can get on with your life.
3. Our Resources
Most short sale REALTORS® use 3rd-party negotiators to process your short sale.
WE do all of the short sale processing in-house. We are a one-stop short sale shop.
You will have a team of short sale experts behind you.

Free Short Sale Consultation
Honesty, Integrity, and Professionalism are part of the foundation of everything we do here at Atlas Home Group.
We know that anyone in search of a Short Sale REALTOR® deserves to be treated with honesty, respect, and in a professional manner.
Our team strives for the challenge of assisting Maryland homeowners with some of the biggest financial decisions of their lives and we are determined to end foreclosures in Maryland one homeowner at a time.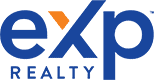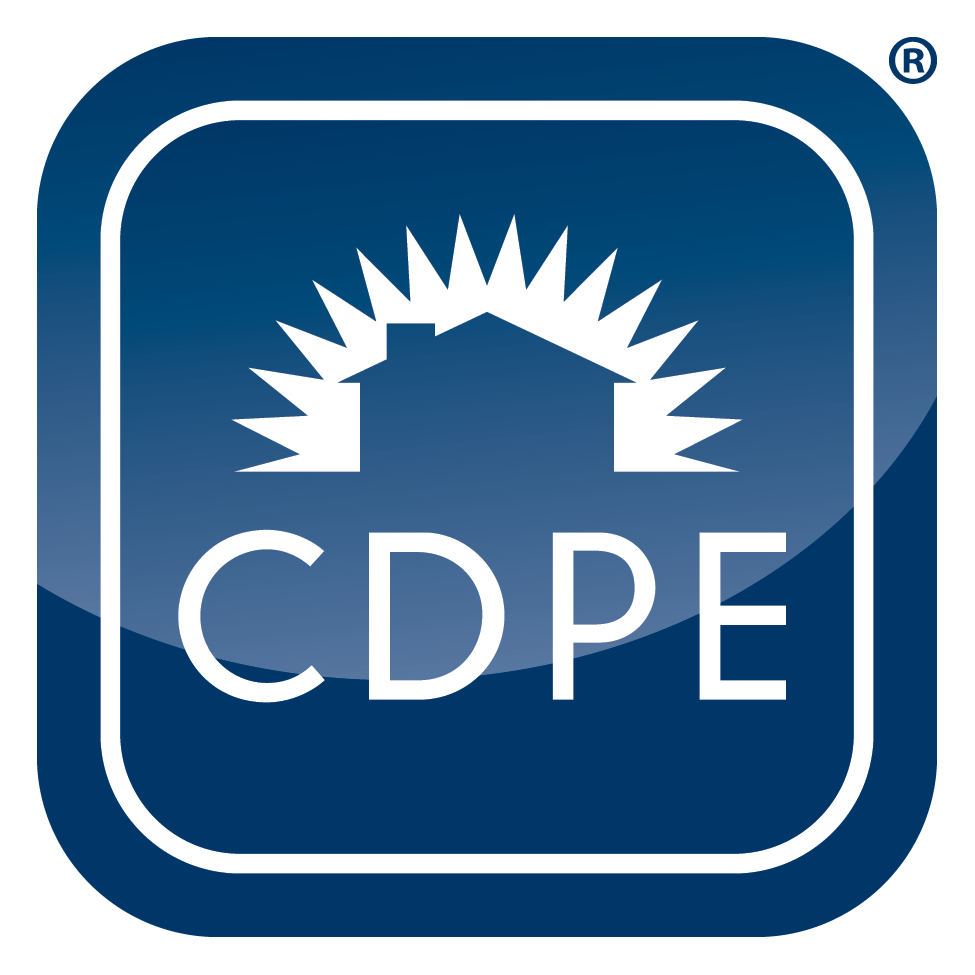 Case Studies and Testimonials
Short Sale With FHA Mortgage
Details: Interior row home in Brooklyn, MD with FHA mortgage. Cash Buyer Found For FHA Short Sale In Need Of Work. Full deficiency waiver.
Feedback from the seller:
"I want to thank you for helping me get rid of my 'headache'. The service that you provided in order to complete my short sale was pleasing. Despite the fact that it was a very hard short sale you were very patient. You kept me informed throughout the entire process and you did not give up. I was pleased and satisfied with the outcome, and I look forward to doing business with you in the future."
-Kendra, Brooklyn, MD